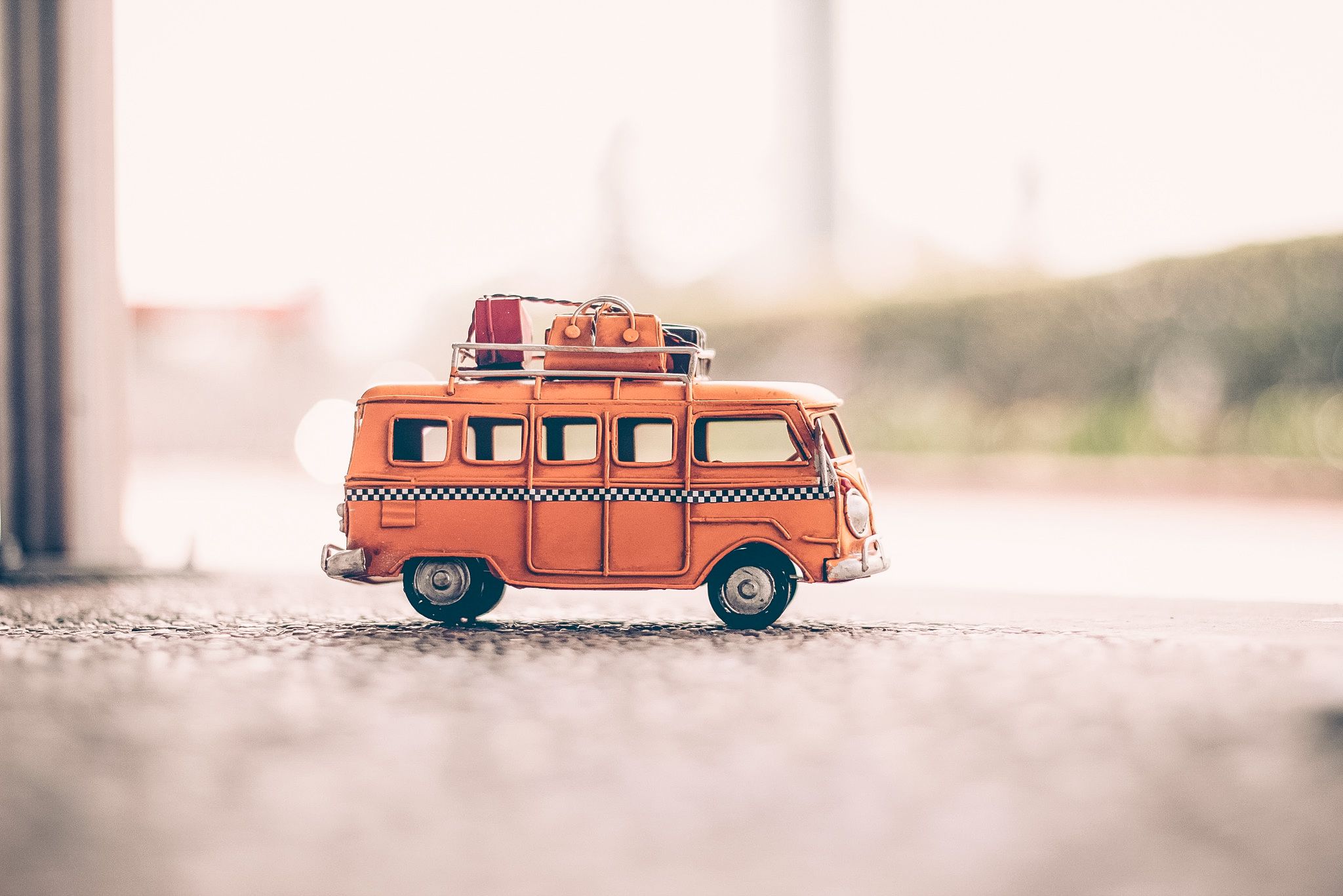 Arrival via car:
Highway Turin – Savona (A6) Exit Fossano, Villavaletto, Busca, Dronero then into the Valle Maira, direction Acceglio. After about 20km turn right towards Elva (Morinesio, Stroppo Capolougo), after about 4.5km turn right towards Morinesio (Santuario (church of) Santa Maria).
Arrival via plane:
Closest airport is Turin:
Airport bus to the railway station Torino Porta Nuova, train from Torino to Cuneo from Cuneo the bus to Acceglio. Bus stop Bassura/Stroppo schedules via trenitalia.com.
Alternate airport Nice/France:
Aiport bus to the central railway station, train to Cuneo and then follow the above directions.
Hiking routes:
Aside from the "Percorsi Occitani", the "Grande Traversata delle Alpi (GTA) leads through the Maira valley. Additionally, a variety of local hiking trails may be combined to offer many enjoyable days in the mountains customized to any level of difficulty. Hiking maps can be acquired from us.
Telefon DE
+49 (0)1523 7929 666
Telefon IT
+39 370 378 4836
E-Mail address
email@soleefiori.com
Address
Frazione Morinesio 38
I-12020 Stroppo (CN)
P.IVA: IT04035270042