Frequently asked questions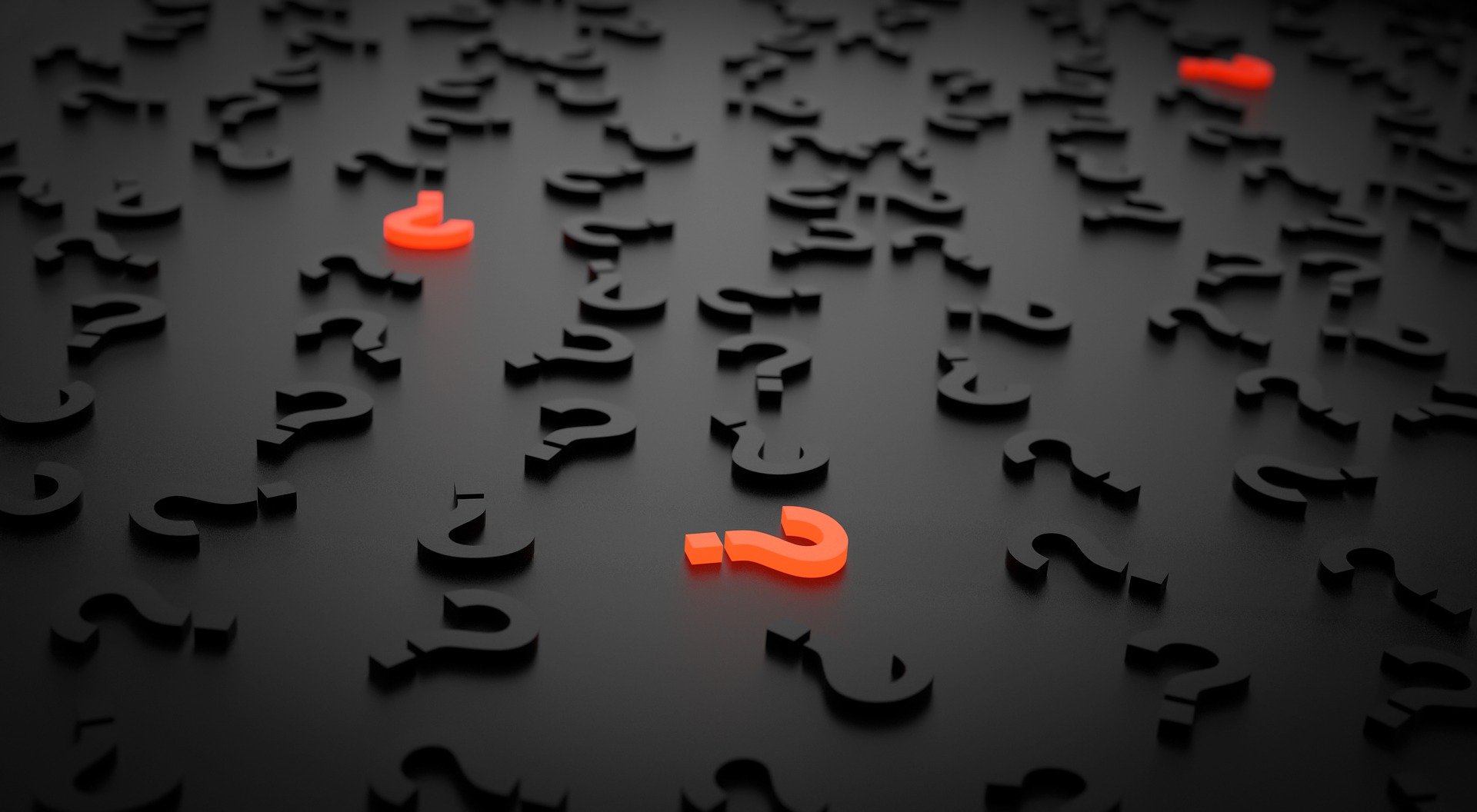 Ihr Titel
How are the apartments equipped?
Our apartments are very comfortably furnished, we want you to feel at home with us.
All apartments have a kitchen and are fully equipped with coffee machine or espresso machine, a little sugar, flour, salt, pepper, olive oil, vinegar.
The kitchens also have a dishwasher including tabs.
Bed linen and dish towels are also available.
All rooms are non-smoking rooms.
Where can we buy something?
When you arrive, you should first go shopping at the supermarket in Dronero at the start of the valley.
We would be happy to give you the address.
It is more difficult and more expensive to shop in the valley.
There is a small "Tante Emma" store at the bottom where there are a few things in Paschero. Further down the valley there is a mini supermarket with bakery in Prazzo and next door a butcher.
Market day is always Monday mornings in Dronero.
Furthermore, a visit to the market in Cuneo is always worth it, which takes place Tuesday and Friday mornings.
How can we visit the churches?
If you are interested, you can ask us how to visit the various churches.
We are happy to help here, where you can get the keys or whether there are services or tours.
How is the garbage seperated and where can we bring it?
In the garden we have 2 compost piles where you can empty your green bin.
(Please no meat, bread, cheese leftovers)
The waste container is located in the first curve. A little further on, you will find the glass container, please only disposable bottles.
Our wine bottles please give us back, these will be reused.
Plastic and paper containers are further down in Paschero.
Where can we go to eat?
There are several restaurants where you can eat very well.
By default, there is a fixed menu and no a la carte business.
for the pizzeria in Stroppo.
We would be happy to advise you here or make a reservation for you.
Where are the hiking trails or do you have maps for us?
There are many hiking trails and we are happy to help with the selection or we also offer hiking maps if needed.
How can we pay on site?
You have several options to pay on site.
In cash, by credit card (Visa, Mastercard, VPay), or debit card. We also accept Apple Pay, Google Pay & Samsung Pay.
How can I cancel or withdraw from the trip?
For cancellations, you will receive the full deposit credited for a later stay until 45 days before arrival.
From 45-30 days before arrival, you will receive 50% of the deposit credited for a later stay.
Telefon DE
+49 (0)1523 7929 666
Telefon IT
+39 370 378 4836
E-Mail address
email@soleefiori.com
Address
Frazione Morinesio 38
I-12020 Stroppo (CN)
P.IVA: IT04035270042