Sole e Fiori
Apartment rentals in the Piedmont / Italy
Welcome to the Valle Maira located in the cottian alps in the Piedmont region of northern Italy.
Our high-quality holiday apartments offer all the comfort you need for an unforgettable stay amidst the wild nature of Valle Maira.
Our 2-room apartments are equipped with everything you need for a relaxing holiday.
From the fully equipped kitchen to comfortable beds and modern bathrooms, you will find everything your heart desires.
And the best part: from your window you have a breathtaking view of the cottian alps and the surrounding nature.
Spend your holidays amidst unspoiled nature and enjoy the fresh air and tranquility of Valle Maira.
Our holiday apartments are the perfect starting point for numerous activities such as hiking, mountain biking or skiing.
Let yourself be enchanted by the beauty of the cottian alps and experience unforgettable holidays in Piedmont.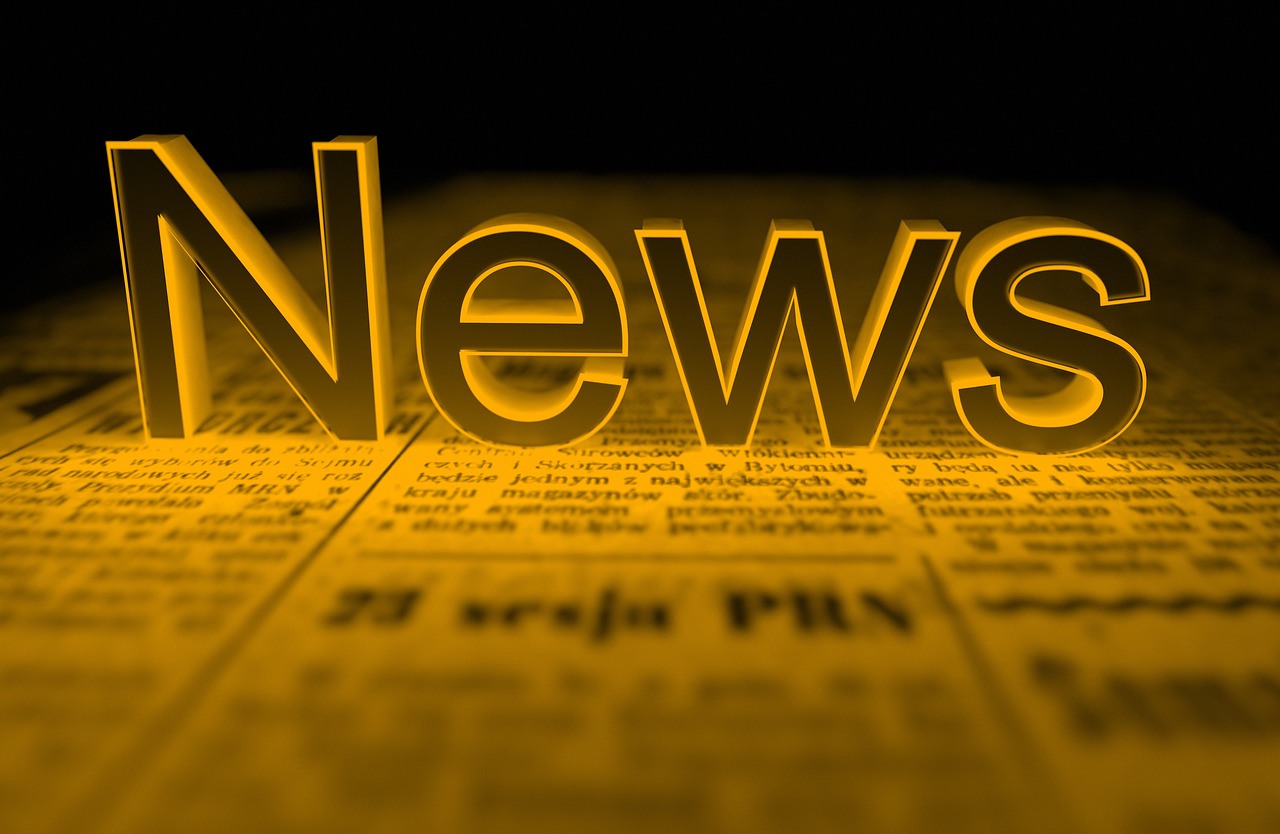 Here is where you can find the news…
Here you can find everything that is happening or will happen with us.
Whether it's the Ecological Week, Italian courses, painting courses, or pottery courses.
Here you can find more information.
Telefon DE
+49 (0)1523 7929 666
Telefon IT
+39 370 378 4836
E-Mail address
email@soleefiori.com
Address
Frazione Morinesio 38
I-12020 Stroppo (CN)
P.IVA: IT04035270042